A quick, monthly running recap of the things I've made, seen and am supporting.


---
3.2020
Helpful Things

A LOT has changed over the last few weeks. I take comfort in the fact that I know I'm not alone when I say that the range of emotions I've experienced while navigating this moment in time has been an absolute rollercoaster. I am grateful for the support systems that I have in my life both personally and professionally. And I am deeply, inexplicably grateful for those people who are on the front lines of this day in and day out.
In the spirit of trying to provide support and resources in a moment that feels so incomprehensible and overwhelming, here are a few I put together sourced from conversations, research and my own problem solving over the last month.
Things I Have Found Personally Helpful
Scheduling virtual time with friends and family (game nights, watch parties, etc)

Regularly checking in with people who are important to me

Asking for help/knowing my options when it comes to monthly financial obligations EX: Adobe is offering Creative Cloud credits for the next 2-3 months, options for pausing, discounting or deferring major obligations

Sticking to a schedule and communicating windows of working hours (and how those hours are being spent EX: blocks for calls versus blocks for execution)
Projects/Resources
2.2020
Work Things

Had the honor of participating in a show about making shows with my friends at
Wistia
. We talked about everything from how to get buy in across your company to what it takes to turn your idea into a pitch. Last but not least, we broke down why it's absolutely necessary to tell your story across platforms and how short-form assets can help expand, support, and extend the lifecycle of a single show or video. I'll be sure to share the episodes as they become available.
PS - Being on the other side of the camera is not easy, the Wistia crew made it a breeze for me - so a gentle reminder to be kind and in tune with your talent.
Creative Things

I visited some dear friends in NYC and we went to
Tyler Mitchell
's
"I Can Make You Feel Good"
exhibit at the ICP. I was blown away by the premise of the project. His execution and approach made my heart and mind race. There are countless things to say about the work but his use of perspective (hanging screens from the ceiling and creating 180 walkthroughs) are mind blowing. I cried while laying on the astro turf of the white picket fence, staring up at his imagery moving above me.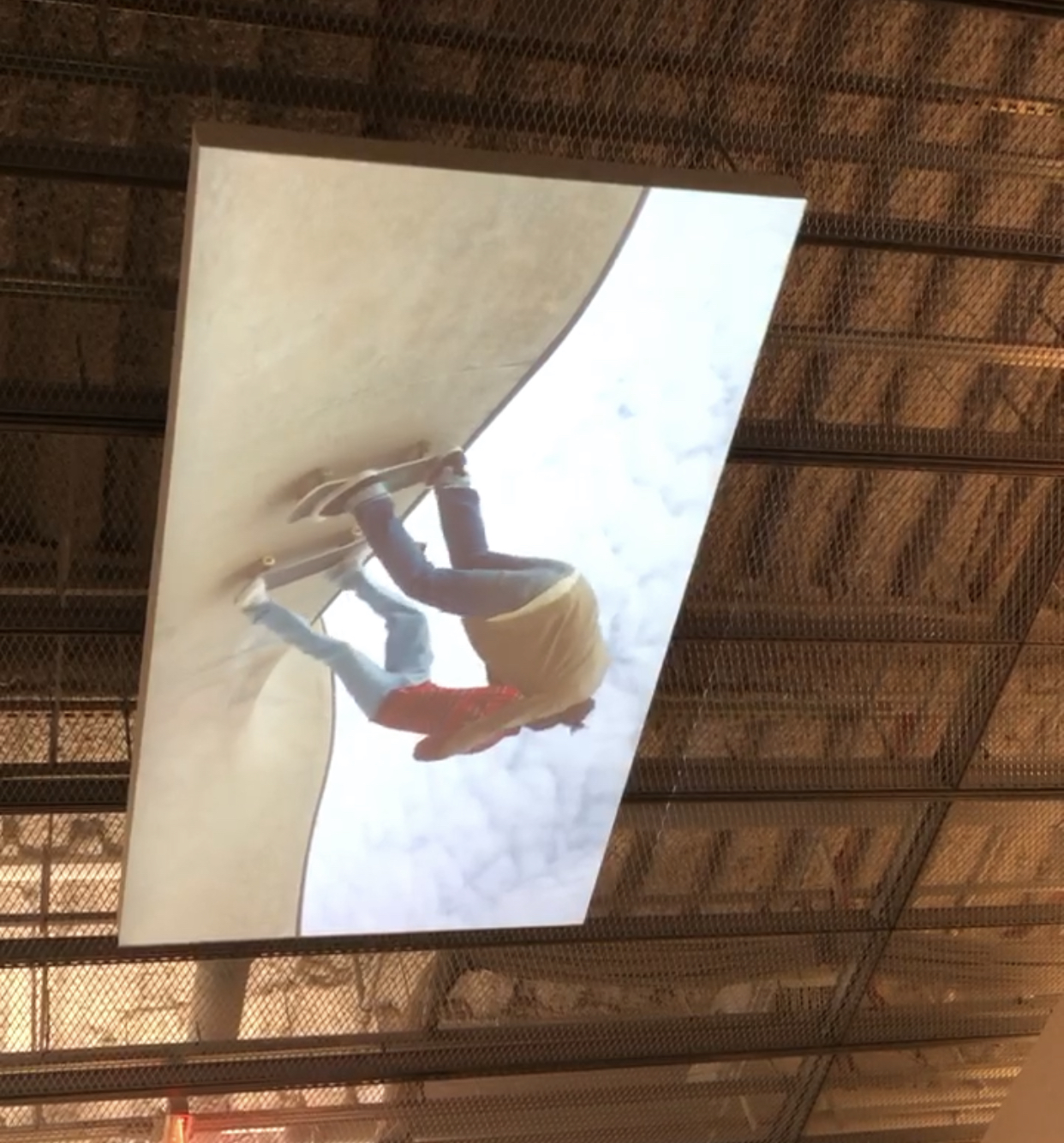 Incredible Things

I am grateful to be surrounded by incredible people doing incredible things that they believe in. This month they include:
WHAT HAVE YOU MADE TODAY?